Galaxkey is delighted to share that we have been shortlisted for the prestigious SC Awards Europe 2021 under the category of Best Email Security Solution.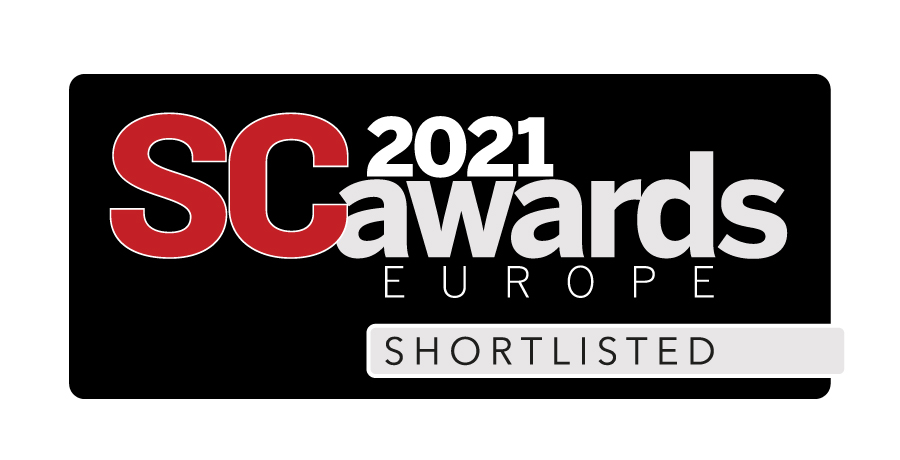 Randhir Shinde, Galaxkey CEO, says of the accolade:
I was delighted to hear that SC Magazine has shortlisted us in their 2021 product awards as the best email security product. This recognition is a huge win for Galaxkey.
Galaxkey has been on a journey for quite some time. The product and technology have evolved and matured substantially in the past couple of years. During this journey, we have learnt from what we have done wrong and what we have done right, and we have learnt a lot from our customers. The product is a true reflection of the excellent feedback and advice received from our valued customers.
As a SaaS product, selling a data security product is hard. But what's harder is after-sales support. At Galaxkey we have ensured our customers are cared for and we give them complete attention if they have bought just one license or ten thousand licenses. The customer is the most important element in our business.
The dedication of our team at Galaxkey in the UK, Middle East and India have contributed towards the success of this product.
It does not matter we win or lose the award, it's important that we have been recognised for our journey. It has firmed up our commitment and we shall continue our perseverance on the journey. I will end by saying – Galaxkey is always in a start-up mode and each day is an innovation day at Galaxkey.
SC Media UK is the leading information resource for cyber-security professionals in the UK and Europe, and the prestigious judging panel consists of industry thought leaders.