In February 2023, the Minneapolis Public Schools (MPS) district suffered a ransomware attack that encrypted data within their systems. The Medusa ransomware gang demanded a $1 million ransom from the MPS district to delete data allegedly stolen in a ransomware attack. The district did not pay the ransom but instead opted to restore the data encrypted by the ransomware actors using internal backups.
MPS published an announcement disclosing it was suffering from an "encryption event" that caused system outages since February 21st, 2023. The event led the district to cancel all after-school activities.
Nearly three weeks after the initial event, MPS confirmed that district data had indeed been stolen, and notified parents that hackers had released that information onto the dark web, where users are untraceable. Cybersecurity experts warn that anyone associated with the district, including current and former students, parents, staff, and vendors, should assume they have been compromised until they have been told otherwise and take action to protect themselves.
Impact of the Ransomware Attack on Students, Staff, and Parents
Among the pieces of data that were seen in a trove of files that the ransomware group dumped online were:
payroll information
protected health information
home addresses
phone numbers
disciplinary records
student records
pictures of students and staff
safety plans
union grievances
misconduct complaints
civil rights investigations
This makes the data breach quite significant as it contains sensitive information that could be used to cause harm to the individuals concerned.
The district has offered all potentially affected individuals free credit monitoring and identity protection services through Experian.
While the immediate fallout of this breach is yet to be determined, this event should serve as a warning that organisations of all types and sizes are vulnerable to cyber-attacks.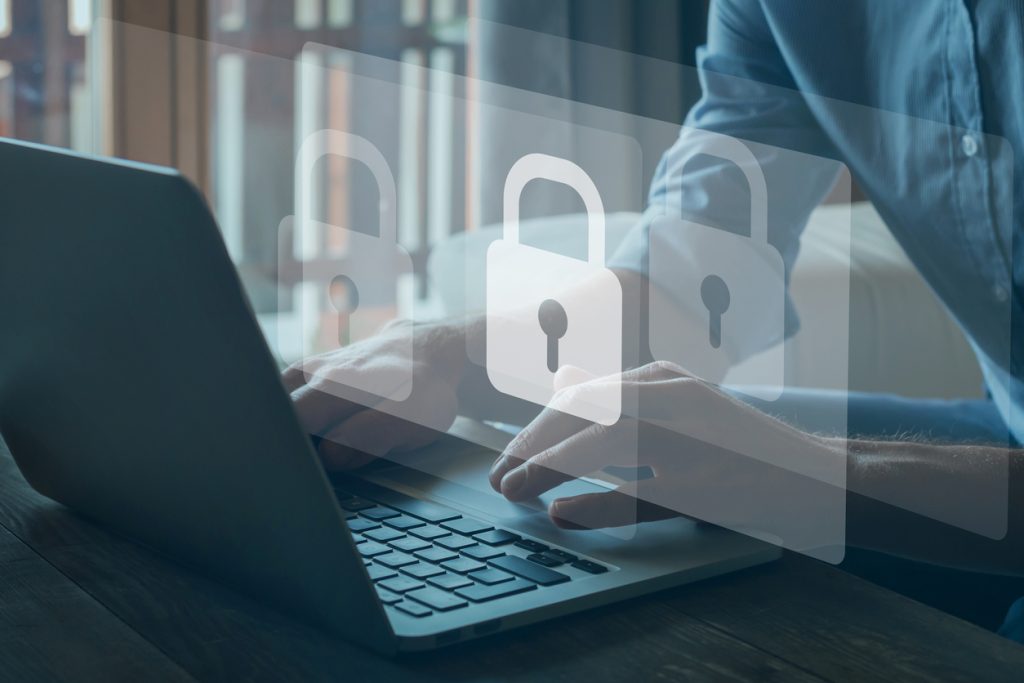 Cybersecurity Threats Facing Schools and Universities
Unfortunately, this event is not an isolated case. Schools and universities across the US were the targets of at least 78 cyber attacks in 2022, in addition to 111 counties and 39 municipalities. Actors frequently use email phishing and spam email campaigns, directly attaching the ransomware to the email, as in the case of Minneapolis Public Schools.
The Importance of Cybersecurity Awareness and Training
This event highlights the importance of cybersecurity awareness and training, not just in schools but across all organisations. Individuals must learn how to recognise potential cyber threats such as phishing scams, and organisations should prioritise cybersecurity awareness and training for their employees to ensure they are aware of emerging cybersecurity risks and vulnerabilities, such as ransomware and phishing scams.
Safeguard your data with Galaxkey
The MPS cyberattack is yet another incident that proves that protecting your company from ransomware attacks is an essential part of any business. With Galaxkey's data protection platform, your data is protected with end-to-end encryption, making it useless to cybercriminals even if they infiltrate your systems. Galaxkey's secure email and file-sharing features also help prevent phishing attacks and the spread of malware, which are often used by ransomware attackers. And the secure workspace feature ensures that only authorised users have access to sensitive data, preventing the spread of ransomware within your organisation.
With Galaxkey, you can take a proactive approach to ransomware protection and safeguard your company's most valuable asset – your data.