File-sharing has been making headlines recently, stoked by several high-profile attacks on popular platforms.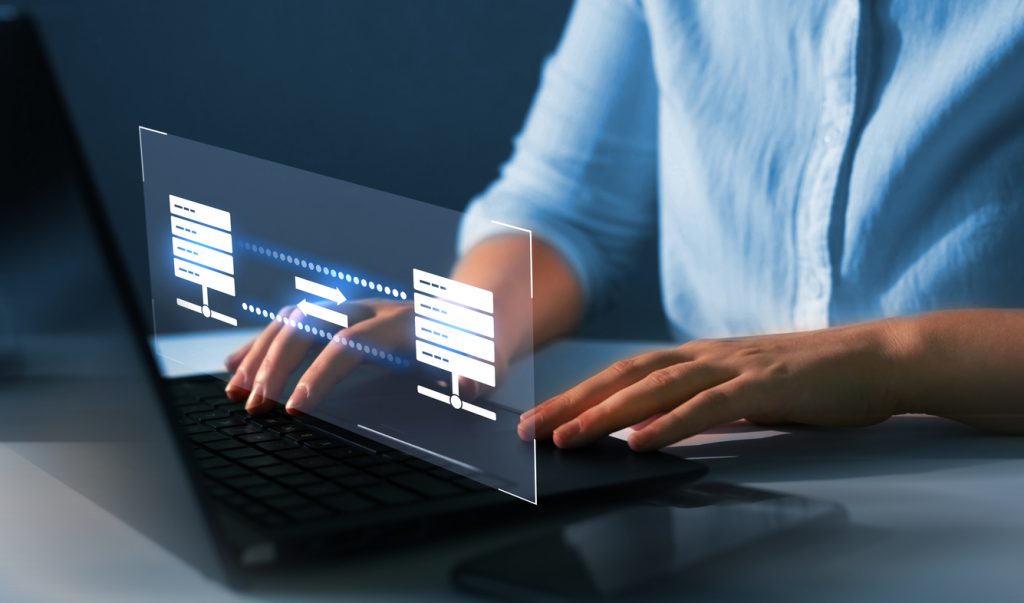 In June 2023, MOVEit was targeted, impacting over two hundred large companies, including British Airways, PwC, the US Department of Energy, Johns Hopkins University, Norton, and numerous multi-nationals.
February 2023 saw an attack on GoAnywhere, adversely affecting more than a hundred companies, notable victims being Rubrik, Proctor and Gamble, and Hitachi Energy.
Lastly, November 2022 witnessed a severe breach in Dropbox. Unauthorised access was gained to source code repositories, and confidential information such as the names and emails of their employees was compromised.
That's three breaches in just nine months! We believe these incidents underscore the critical importance of secure file-sharing processes in today's digital landscape.
But why is the hacker community suddenly so interested in these platforms, and what impact will this have on organizations?
The Vulnerabilities of Cloud-Based Data Storage
Over the past two decades, the adoption of cloud services has significantly reduced ownership costs for businesses, making it an attractive option for storing sensitive data. However, the sheer volume of data stored in these repositories has turned them into a lucrative target for hackers. Instead of attacking single organizations, cybercriminals aim to infiltrate these repositories, gaining access to multiple organizations at once. This trend has created significant challenges for businesses, who unwittingly trade control for operational convenience, often at a greater cost than anticipated.
Galaxkey's Advanced Approach to File-Sharing Encryption
Enter Galaxkey. Our Secure Workspace, powered by a unique three-layer file encryption technology, offers a solution to regain control without sacrificing operational benefits. Unlike many encrypted storage/sharing providers, Galaxkey's approach to file encryption in storage sets us apart. The three-layer encryption is protected with an encryption key, encrypted with the user's unique password, not stored anywhere in the architecture. This means that even if the data store is breached and files are stolen, each piece of a file is uniquely encrypted and inaccessible without the key.
The Secure Workspace offers additional advantages though:
Diverse deployment options
Strong access control with multi-factor authentication
Temporal control on files
File type whitelisting
Compatibility with office documents.
It also includes scanning capabilities for malware and explicit content, providing added security for organizations.
In summary, attacks on MFT and file-sharing platforms are likely to increase, and forward-thinking organizations are reevaluating their security architectures. Galaxkey's Secure Workspace presents an innovative solution to this escalating problem.
We invite you to get in touch with us to discover how Galaxkey can enhance your security strategy.