secure your data no matter the cloud you choose
We often hear of cloud storage services getting compromised. The ease of compromise is often due to the lack of access control of these cloud storage platforms. Moreover, once the credentials for the cloud storage platform are compromised, unauthorised individuals can get access to your data by using those credentials. Galaxkey has evolved solutions to protect your data so that only authorised individuals can access your cloud-stored files, no matter the cloud you choose to use.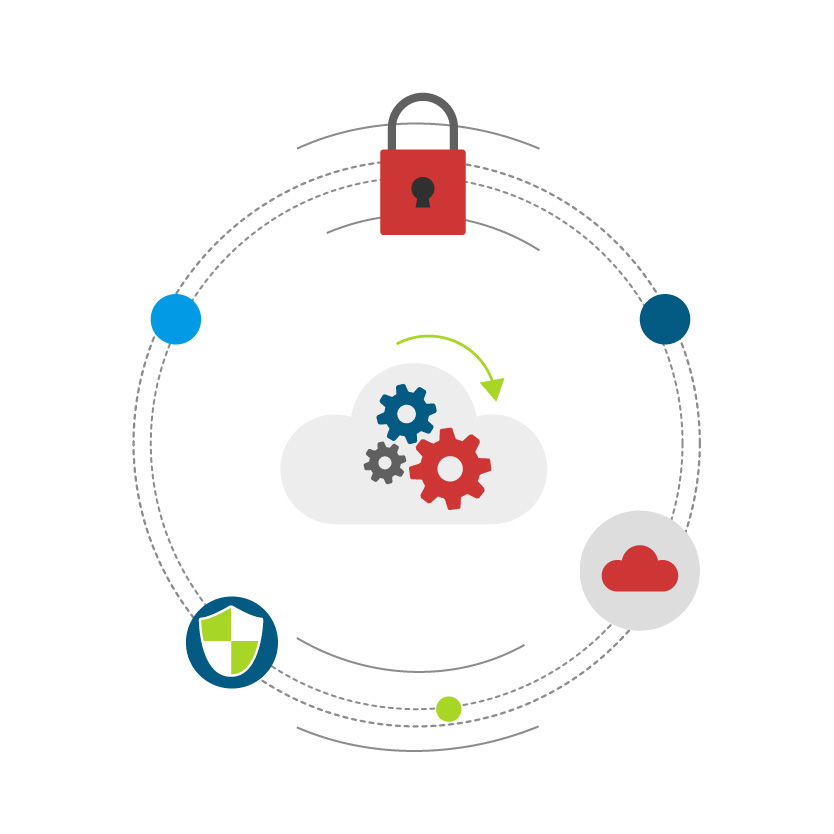 A secure cloud experience
Galaxkey provides a secure substitute for Dropbox, Box, iCloud, OneDrive and Google Drive. With each Galaxkey account, you get 10GB of free cloud storage. The Galaxkey cloud works like any other cloud storage service but with data protection at the forefront. All files are encrypted before they are stored in the cloud. No file can be copied to the cloud unless it's encrypted on your local machine. You have the option to synchronise files from multiple machines at the same time too.
Integrates with Galaxkey for Windows
Files encrypted and stored on the fly
User experience unchanged for storing and editing of files
Secure cloud experience
No one can see or access your secured files
Your keys are not stored with your files
Enterprise option to configure your own cloud