Galaxkey is a trailblazer in end-to-end encryption software, and we continue to leap ahead in our commitment to safeguarding data and communications.
We are thrilled to announce a pivotal enhancement to our platform. This enhancement underscores our dedication to serving our customers.
Galaxkey متاح الآن باللغة العربية
The Middle East is a cornerstone of our business strategy, and improving access for Arabic speakers is a major achievement for us. Catering for multiple languages is the first step in Galaxkey's global plan. We promise even greater inclusivity in the future.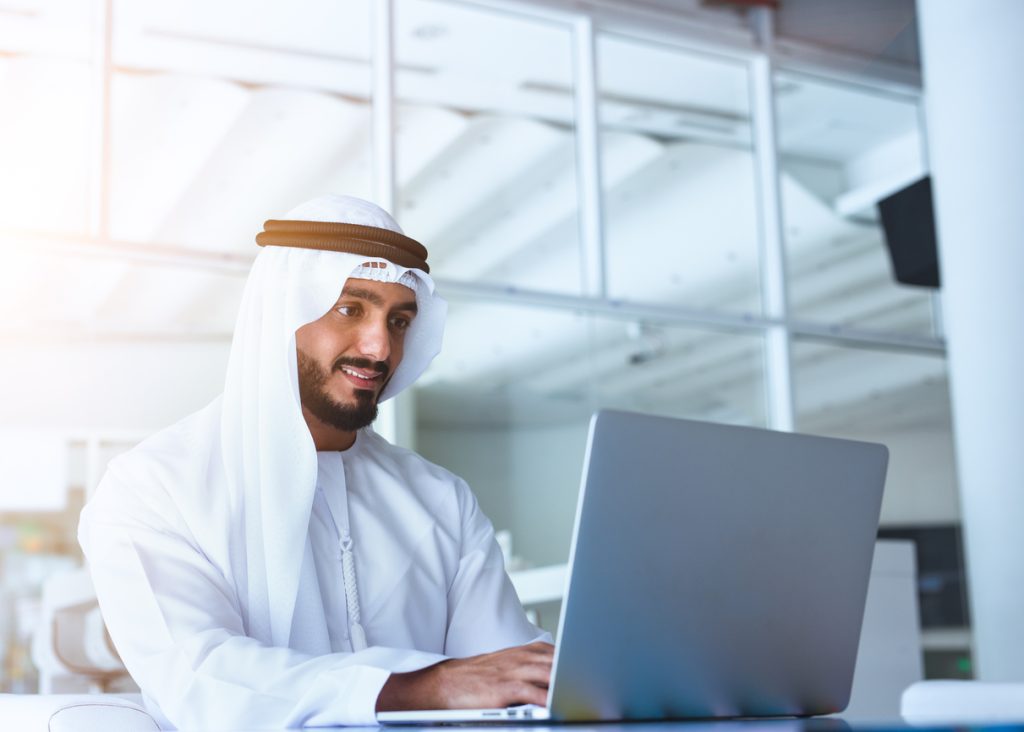 Empowering MEA Businesses with Arabic Language Support
Language is a conduit of communication and understanding. As we work to protect data, it's crucial for Middle East businesses to access Galaxkey's exceptional platform in their own language. Now that the platform is in Arabic, we're helping our users easily access our advanced technology.
Middle East: A Key Customer Region
The MEA region is not only a vibrant hub of culture and innovation but also a vital area for Galaxkey. By making our platform available in Arabic, we're responding directly to the needs and preferences of our MEA customers. We understand that security is a universal concern, and this enhancement shows our commitment to the region's needs.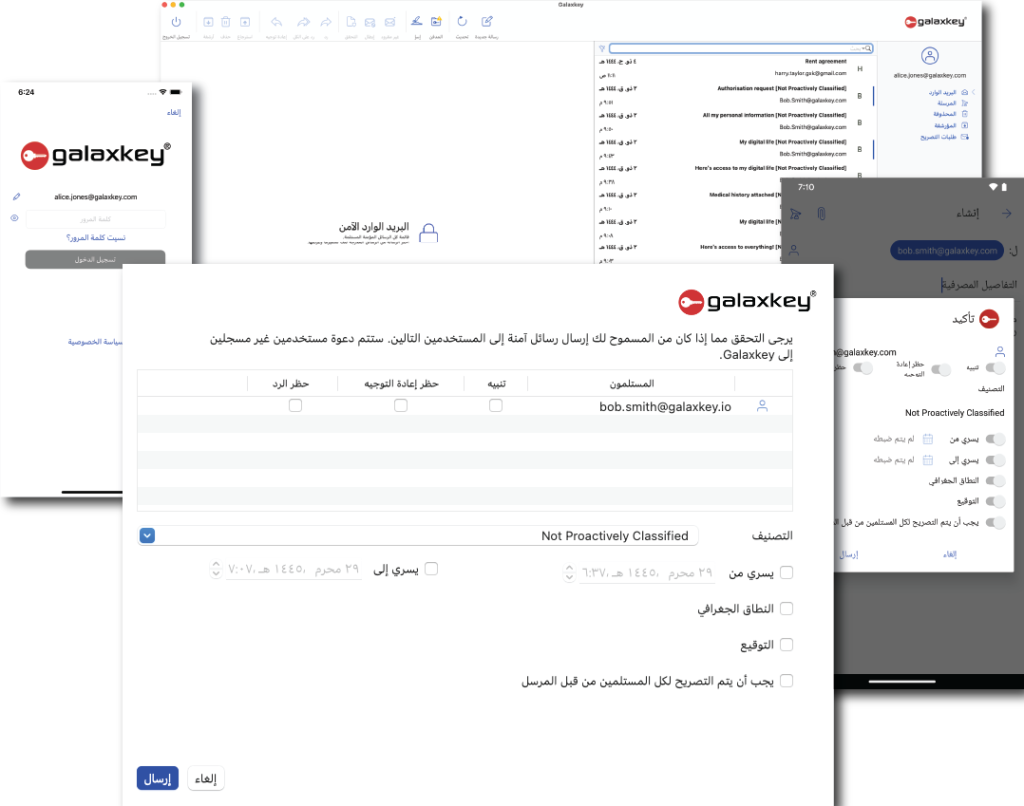 The First Step Towards Global Reach
The introduction of Arabic localization marks the commencement of Galaxkey's internationalization journey. This enhancement serves as a beacon of what's to come. It proves our dedication to overcoming barriers and making sure our creative solutions reach everyone worldwide.
Embracing the Future
At Galaxkey, we're not content with resting on our laurels. We're energized by the possibilities that lie ahead as we continue to advance our internationalization plan. More languages are on the horizon, and each step brings us closer to realizing our vision of a globally connected, secure digital landscape.
Join Us on This Exciting Journey
As we leap forward in making Galaxkey more accessible to Arabic speakers, we invite you to be part of this exciting journey.
Our superb customer support ensures your journey to the Arabic platform is effortless.
To see how Galaxkey's platform boosts your data security, CONTACT US for a free 30-minute demo.
Your security is our priority, and with Galaxkey, you can navigate the digital landscape with confidence.